---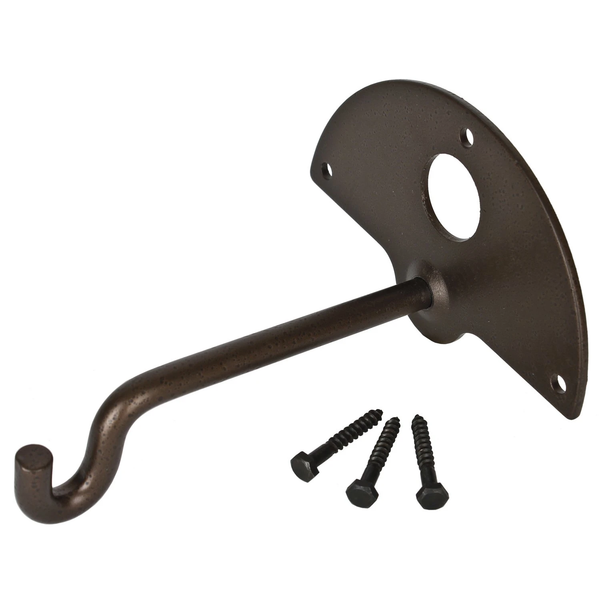 Woodstock® Metalworks Hook - Wall Hanger
Regular price $22.00
Designed to match the look of our Heroic Windbells, with a handsome and durable antiqued copper finish, this wall hanger / hook is sturdy enough to support many of our largest chimes.
Suitable for indoor or outdoor use, the Metalworks Hook will add a note of rustic chic to your front entryway, deck or interior space, displaying your favorite Woodstock Chime, bell or gong for all to enjoy.
Antiqued copper finish steel
Three screws
Height: 4 inches • Width: 6 inches • Depth: 7 inches
Boxed Weight: 1.5 lb.